Train Transfers To and From Goa International Airport



Goa International Airport Train Transfers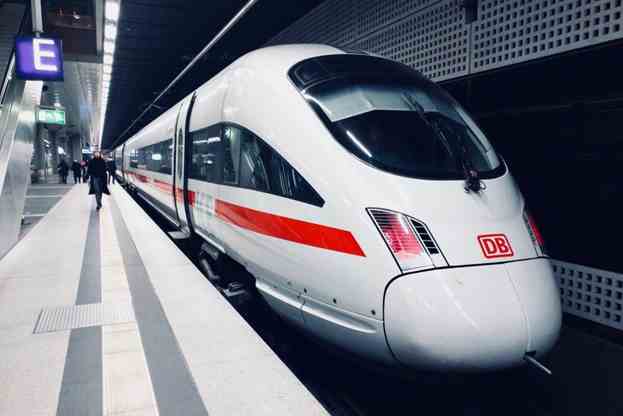 Dabolim Airport is the only international airport in the Indian state of Goa and it is more known as Goa International Airport.
It is located in the town of Dabolim and only a few km/mi from the city of Vasco Da Gama.
Trains at Goa International Airport
The airport does not have a train station on its own, but there is one located in Vasco Da Gama, reachable either via the local bus from the road passing outside the airport campus or a taxi, or by train from the closest train station which is located in Dabolim, only 1 km/less than 1 mile from the airport. It is also possible to transfer to Madgaon railway station from Dabolim. It is possible to reach the Dabolim railway station either via taxi or a 20 minute walk.
Some trains are regular trains while others are high-speed trains.
It is possible to reach all the large cities in India via different train routes.
Before proceeding to the chosen means of transfer, which also includes rental cars, please collect your luggage from the baggage claim area.