Taxi Transfers To and From Goa International Airport
Find Unbeatable Value Taxi Transfers


Goa International Airport Taxis - Fares, Distances and Where to Find Them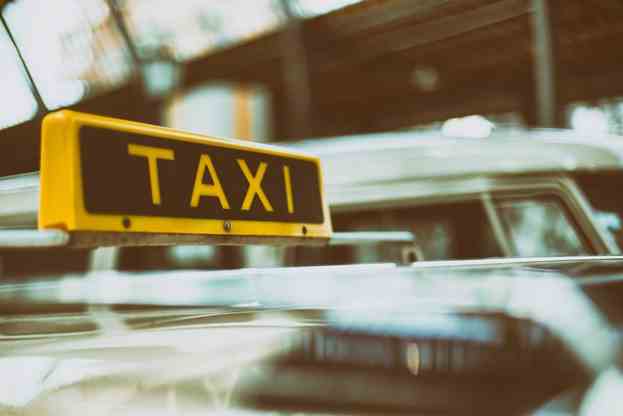 Once arrived at Goa International Airport make sure to collect your luggage from the baggage claim area before exiting the arrivals area. Transfer options available at the airport include car rentals, buses and taxis.
Taxis at Goa International Airport
It is usually fairly easy to get a taxi from Goa Airport due to the pre-paid taxi counter available at the airport terminal.
Benefits of using these taxis are that fare prices do not have to be negotiated with a taxi driver outside of the terminal, since it has been settled before the traveler gets into the taxi cab. It also means that there is no need to pre-book the transfer before the arrival at the airport.
It is also recommended to both locals and tourists, by the airport authorities, to only use the official airport taxis to avoid scammers.
A downside is that while it's usually easy to get a taxi sometimes there will be a waiting time, especially during peak hours and high season.
Taking a taxi from the airport to the destination is a smooth way of transferring from the airport as it gets the traveler directly to their destination without any further transfers, but is a far more expensive option than the buses.
However, value is relative and taxis here are actually quite cheap compared to most popular travel destinations.
Fares will vary depending on the taxi company, but also depending on the type of vehicle uses. Larger vehicles will cost more.
Journey times will vary heavily depending on the traffic.
A taxi from the airport to Panjim, the state of Goa's capitol, will cost around 1,000-1,200 INR and take at least 40 minutes, but most likely more than one hour.
A taxi from the airport to Calangute will cost 1,500-2,000 INR and will take at least one hour but more likely closer to at least an hour and a half.
Pre-ordered Taxis at Goa Airport
There are a variety of taxi companies offering their service of transfer to or from the airport. These are booked through the company directly beforehand.
Taxi fares to & from Goa International Airport (GOI)
Taxi Transfer Customer Reviews
Available Transfer Options